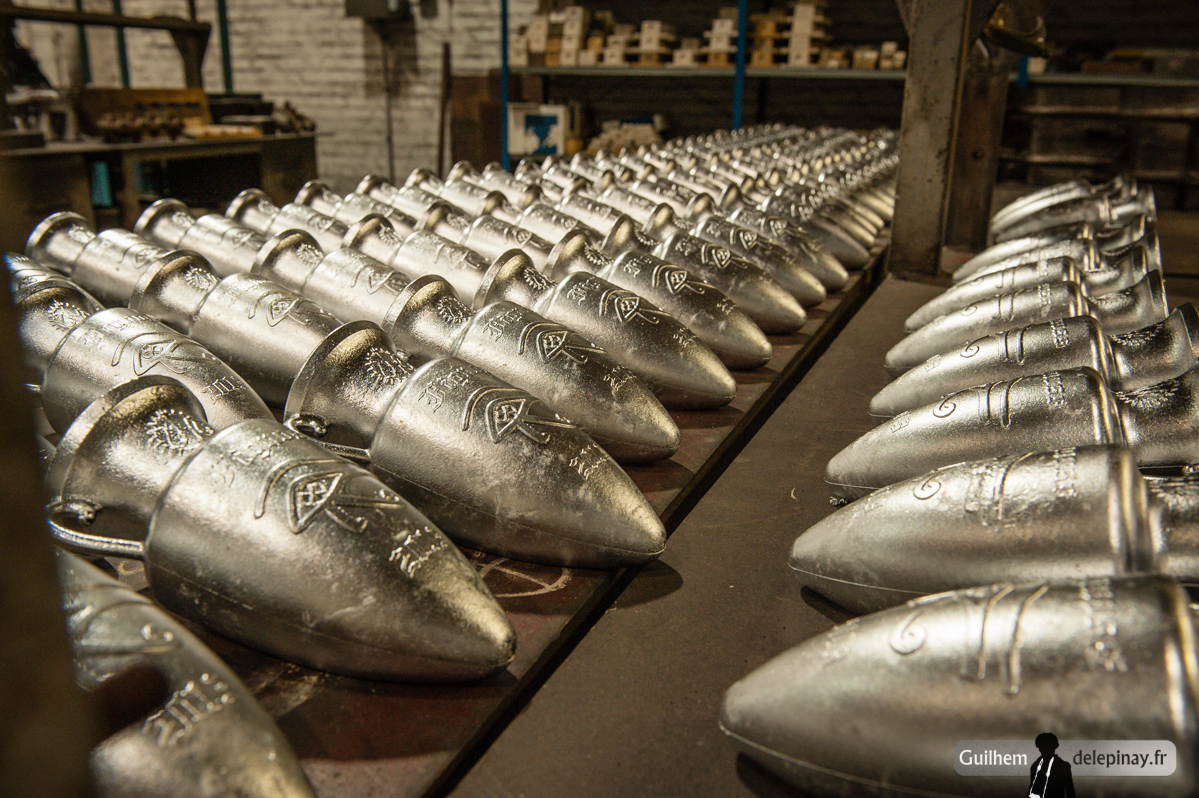 Hello to all !
Following the success of first article about casting of Arts and Crafts of Lille and its traditional ashtrays, I had to give you a second small section to keep you informed of the progress of the project after a few days.
As we saw at the end of the preceding article, casting conditions deteriorated gradually over time, under the combined effect of several factors :
the upper pin of the mold no longer fulfill its role due to the aluminum remained stuck on despite the release agent.
oven, Unregulated, too heated aluminum, that overheated at the same time the mold, causing poorer surface finish.
the release agent is removed faster than expected, which sometimes jammed the piece in the mold.
The lack of perspective and experience of the team to face these problems is gradually filled, phenomena are beginning to be understood and anticipated, brief is far from the first casting which, even if the result was perfect… I let you admire the casting technique with reversed !
After almost 400 cycles, students are now well established, and provide the slightest concern that could happen. Ashtrays with defects are immediately melted in the oven, and others are stored on a workbench, time to cool.
Here are some pictures of the team and the result just two days after the first casting !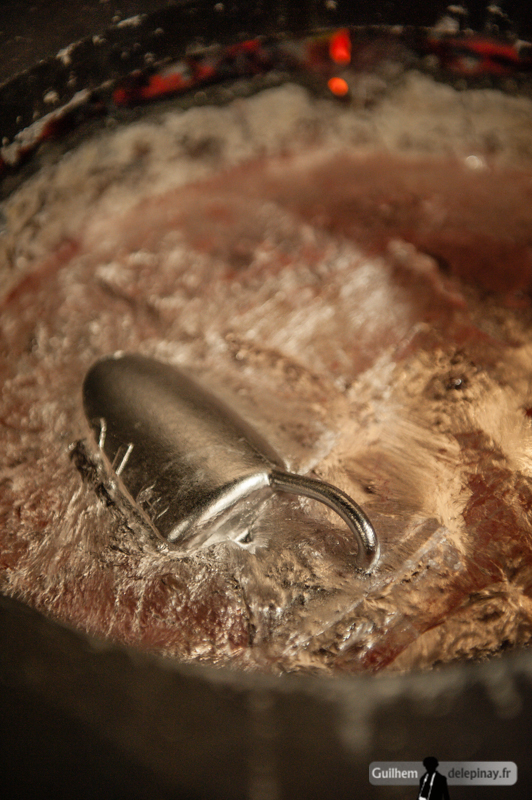 Then, will you come to Gala December Fignoss the 23 November 2013 to get your copy of cendar's 2013 ? I will be personally, and I can tell you that there is little chance that I did not recover a !
More to come on the preparation of Gala in the coming days, Stay Connected !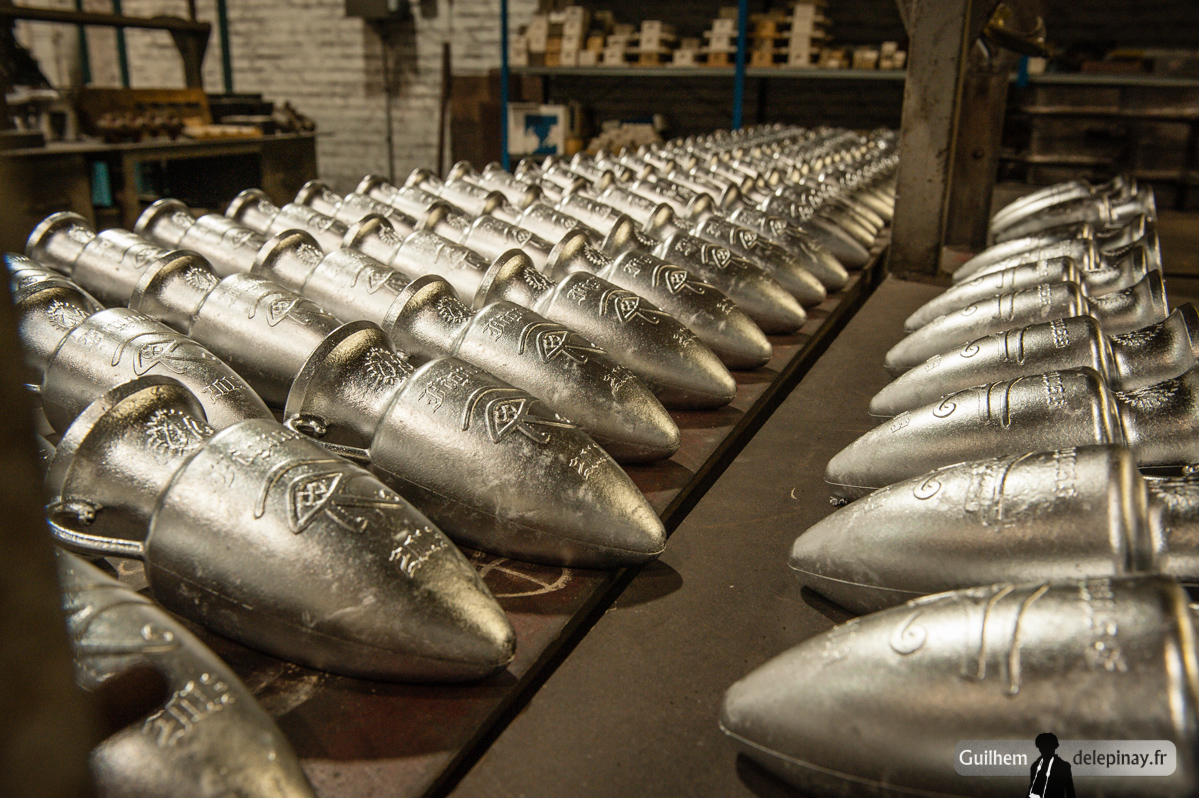 HTTPS://delepinay.fr/WP-content/uploads/2013/11/Cendars2-am-Lille-photo-Guilhem-de-Lepinay-14.jpg
798
1199
Guilhem
HTTPS://delepinay.fr/WP-content/uploads/2015/10/silhouette-logo-texture.PNG
Guilhem
2013-11-17 16:27:30
2015-07-08 12:16:26
Foundry Arts and Crafts - Video casting ashtrays 2013 and progress