A trainer travel, for the eye and the mind
For two years, I had the opportunity of traveling by bike lying since the France to the Japan, across Europe, part of the Middle East, pulse and Asia, before flying back to Budapest to return quietly to Paris.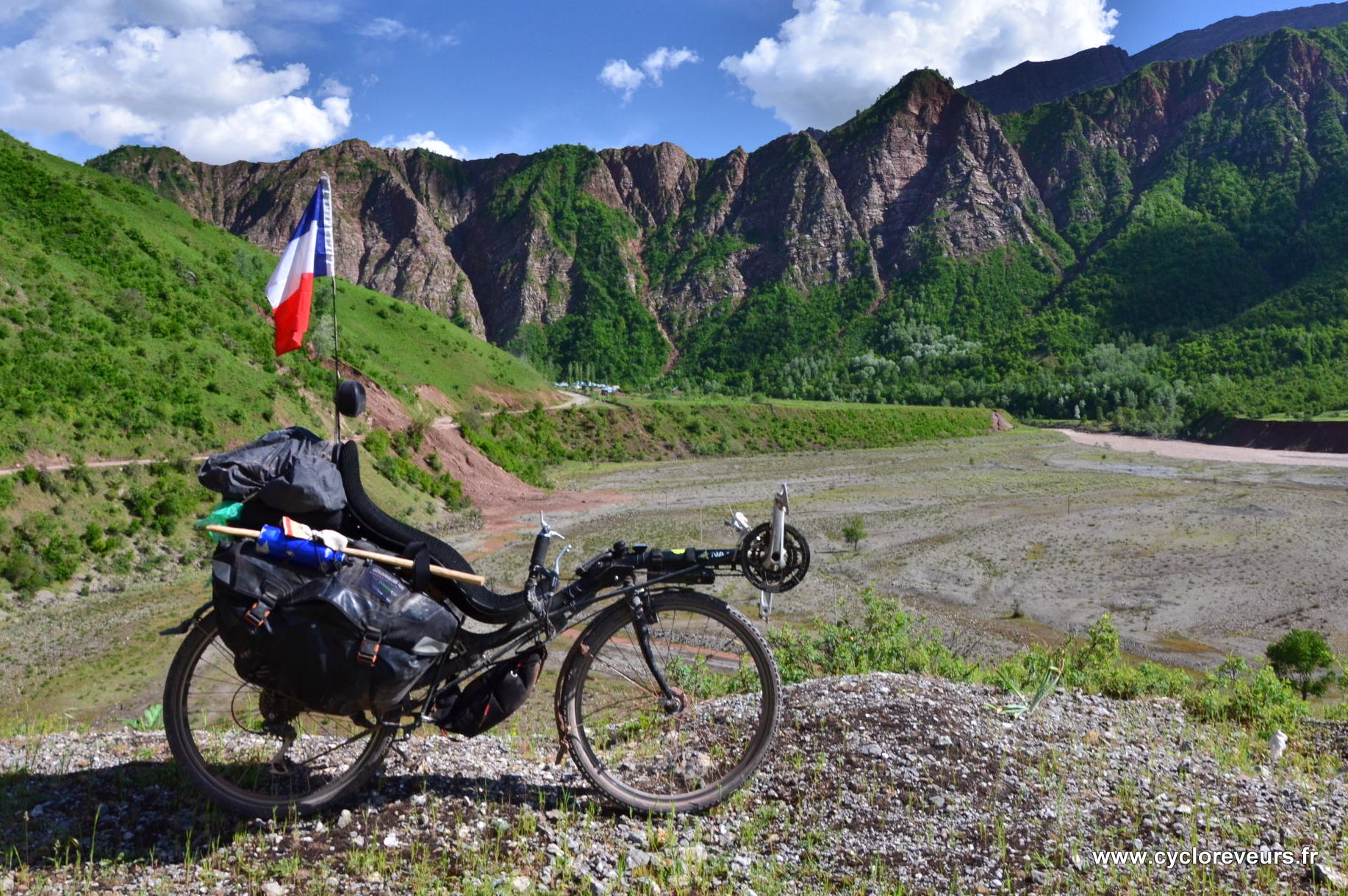 With more than 22000 rolled in kilometers 28 country, I have seen cultures and landscapes scroll. With efficient equipment (despite its considerable mass for bicycle transportation, see my article : "Is it reasonable to carry a reflective trip ?"), I could sharpen my photographic practice in different conditions always, in all climates, and in more or less comfortable or dangerous situations.
France -> Cambodia -·´¯`·-> Japan
Find below a selection of photos, pointing to the corresponding sections of the country on the site of trip : www.cycloreveurs.fr
Europe


1. The France, training, with its varied landscapes, and incredible encounters.


2. The'Italy, gastronomy and I always regret !


3-4-5. The Croatia, with its stunning coastline, la Bosnie, crossing in less than an hour, and then Montenegro, the fjord and its beautiful villages on the water !


6. The'Albania, which offers the nearest time travel in Europe !


7. The Greece, monasteries and memorable calm

8. The Turkey, its almost unbeatable home, and many historical and natural places that the stakes
Middle East


9. The'Iraq (yes yes !), enfin plutôt le Kurdistan irakien, and so different but still friendly people !


10. The'Iran, hot countries within (because they can do it elsewhere), so rich and interesting !
Central Asia


11. The Turkmenistan, desert through quickly due to short visa. Impressive still !


12. The'Uzbekistan, essential step of the Silk Road, as we imagine !


13. The Tajikistan and mountains over 4000m : change of scenery !

14. The Kyrgyzstan, horse country and lakes

15. The Kazakhstan, a large desert with a city in the middle !
Asia

16. The Russia, on the way to the famous Trans-Siberian, to Lake Baikal

17. The Mongolia, where the nomadic life in full swing


18. The China, building the country with many faces, by region : North, South or Shanghai


19 .The Laos, peaceful, despite the heavy mounted in the mountains !


20. The Cambodia, temples of the Angkor period, and tropical beaches !


21. The Japan, the country as expected, but wins…
A rewarding experience
In addition to being able to practice photography all day long for two years, this trip has changed my view of things. See and experience in people with totally different cultures opens up new perspectives, and allows in fine to understand more deeply our. Observe each situation with the perspective of a Japanese, a Lao or Iran puts into perspective, enjoy events with more perspective. There is also sometimes a lot of commonly accepted nonsense or just unnoticed, this is part of the game !
One thing is certain : such a trip is perfect for sharpening his photographer's eye !