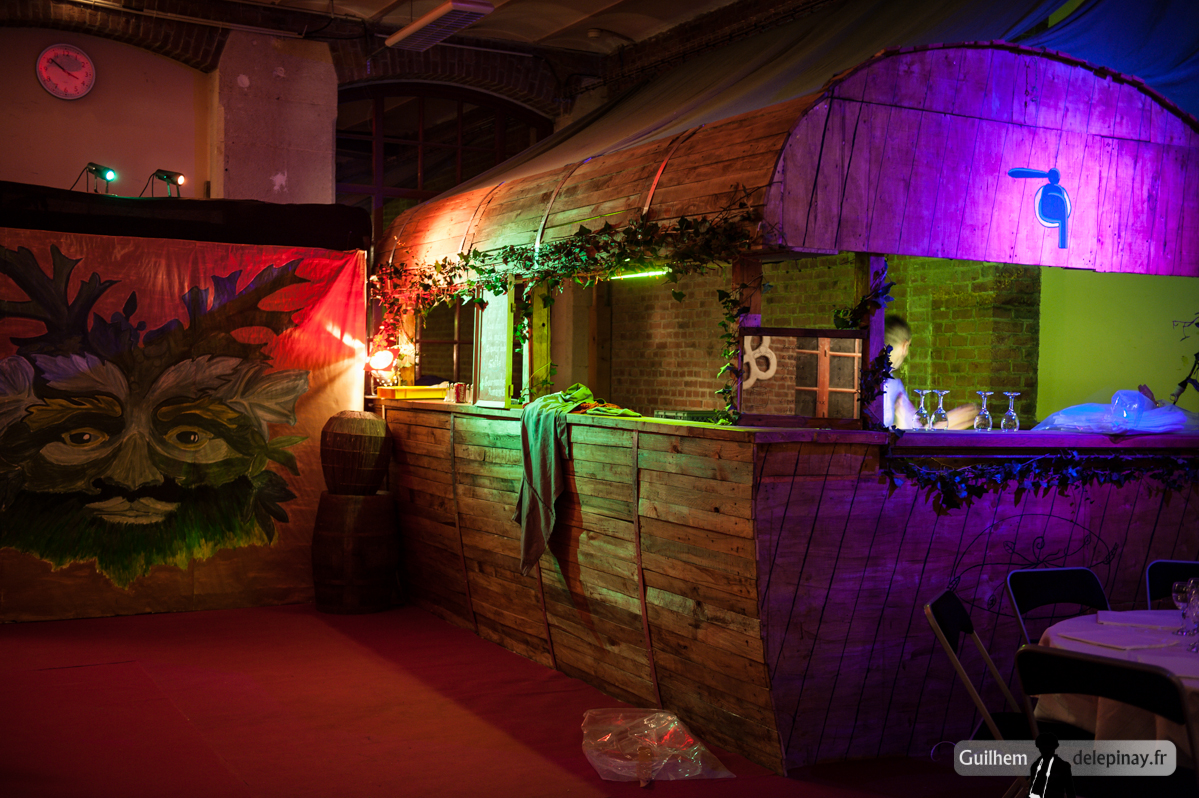 Photos the night of the Fignoss 2013 – Gala des Arts et Métiers in Lille.
You can find all the photos taken during the magical evening Gala biggest Lille and Northern. Photos atmospheres, pictures of guests, photos of fashion, artists, etc. ! Visit your further down on this page to access the galleries !
You are many to rediscover pictures of edition 2013. Be aware that photos of the preparation of the Fignoss 2014 and the evening will be available on this page ! Visit the 22 November 2014 !
First of all, Here is a little history about the event, by the organizers students :
[quote]
The 23 November 2013 will be held the Grand Gala of the school of Arts and trades in Lille, Night of Fignoss. This major event gathers each year thousands of students and alumni in the walls of the school, heritage of historical monuments.
A high quality service for an evening of prestige
The night of the Fignoss represents the most prestigious Gala of the engineering schools in the region. It must include the impeccable quality of service offered by all students, both at the dinner that the course of the evening. More, no less than eighteen atmospheres are offered to the public to meet all the desires: house music, rock, variety, among other classic. The fury of the dancefloor refinement of fashion, through the hushed atmosphere of the tea room, everyone can dance or enjoy a glass of champagne by his desire.
Exceptional resources for ambitious project
Each year, The night of the Fignoss represents a new challenge for students. Pragmatism, support, selflessness, all the qualities of Gadz'Arts students are asked to prepare for this event, event is an additional opportunity to invest in promotion and find its place.
In the middle of the arches of the magnificent grounds of the school that come to life the work of students. Having decided to to plunge in the heart of the myth they will compete in ingenuity and originality in order to transform these places into a temple dedicated to the various myths that have marked our history.
The appointment of Gadz'Arts
Much more than Gala, The night of Fignoss represents the great traditional event of the Gadz'Arts ' arts. This is an opportunity to take advantage of strong links between all generations promotions. Everyone will discover the legacy that previous students have made to the history of the School through the museum. It presents some of their finest achievements, and an exhibition of photographs of life at the school in the early twentieth century.
HTTPS://delepinay.fr/WP-content/uploads/2013/11/AvantFignoss-photo-Guilhem-de-Lepinay-23.jpg
798
1199
Guilhem
HTTPS://delepinay.fr/WP-content/uploads/2015/10/silhouette-logo-texture.PNG
Guilhem
2013-11-22 16:42:30
2015-07-08 12:14:14
Photos Night Fignoss 2013