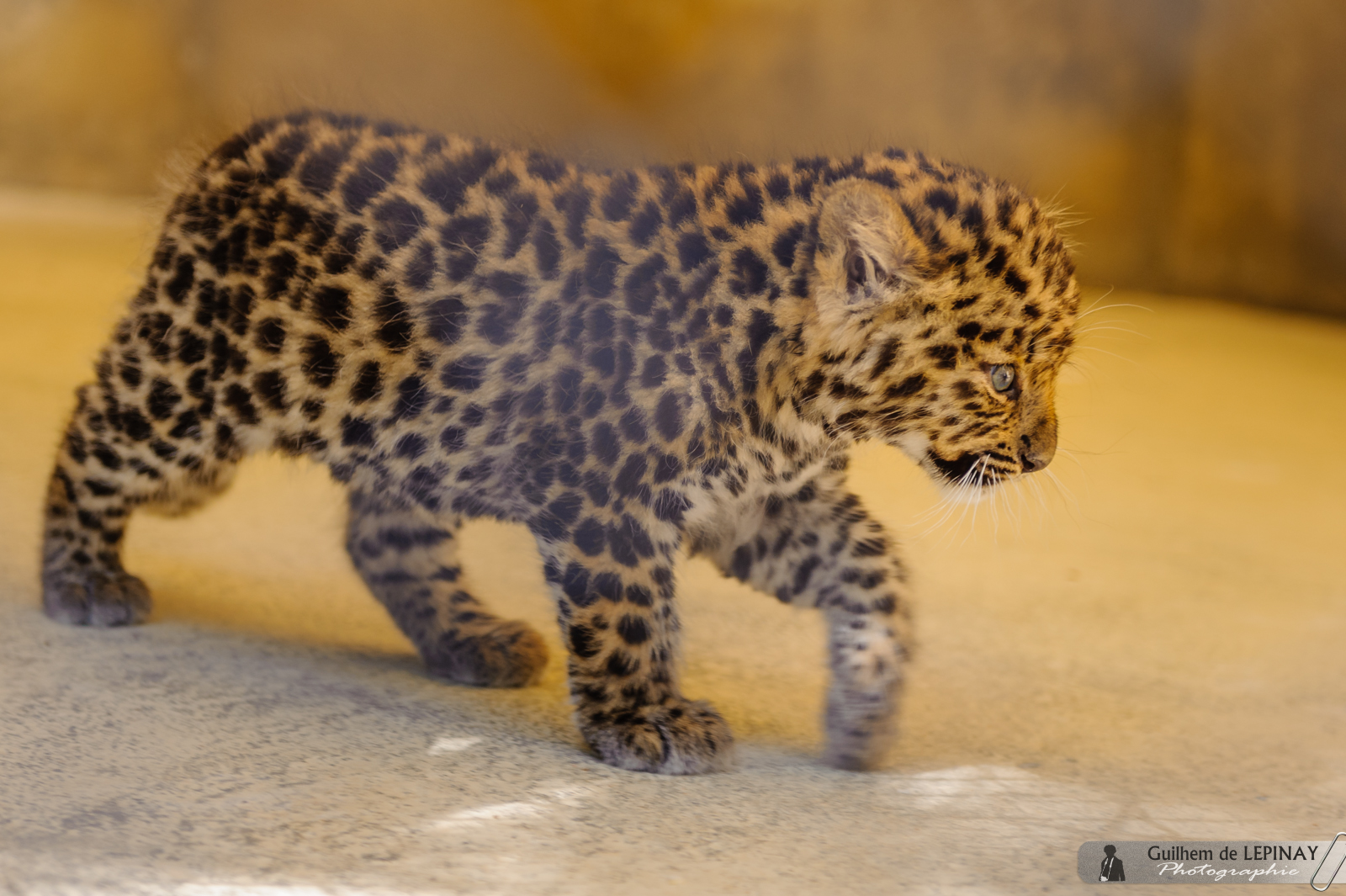 Here are the photos of baby Panther of the love of the zoo of Mulhouse ! Two small full-shaped which will swell the too small number of this species in great danger of disappearance :
The Panther love arrives at the top of the list 2013 concerning the evolution of species threatened, established by the World Wide Fund for Nature.
According to the ranking published by the worldwide Fund for nature in Switzerland, "love the Panther population increased from. 50 % These last five years. – "a brilliant success., even if, Nuance however the institution, the total number of animals remains low, with 50 individuals..
The increase in the number of Panthers of love is mainly due to the creation of a new national park in the Russian Far East, says WWF, stating that this animal is part of 'rarest mammals on the planet..
This solitary animal that lives in the border region of the Russia, China and North Korea, is sought after by poachers because of its particular spotted fur.
Text source : lemonde.fr

The two cubs remain with their mother who protect them more effectively (hard to take photos of them near their enclosure at the time !), and will definitely soon to explore outside of the enclosure !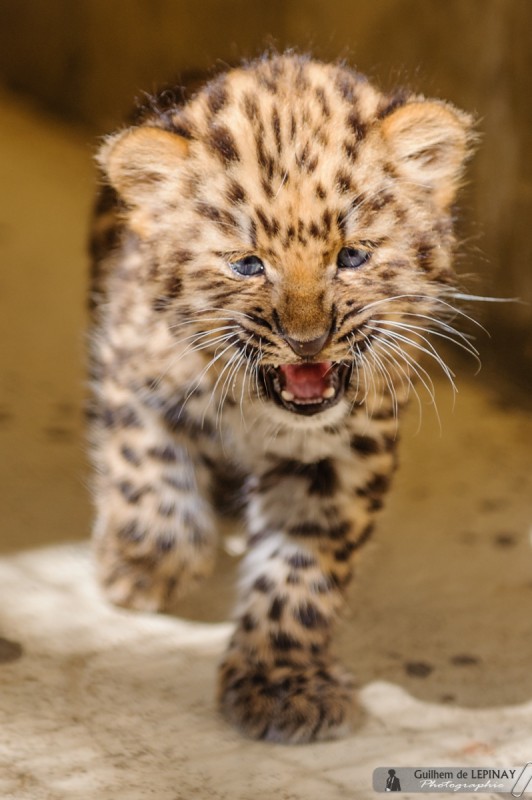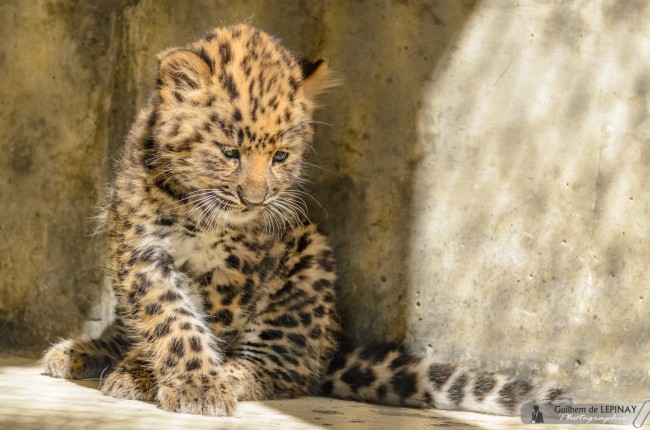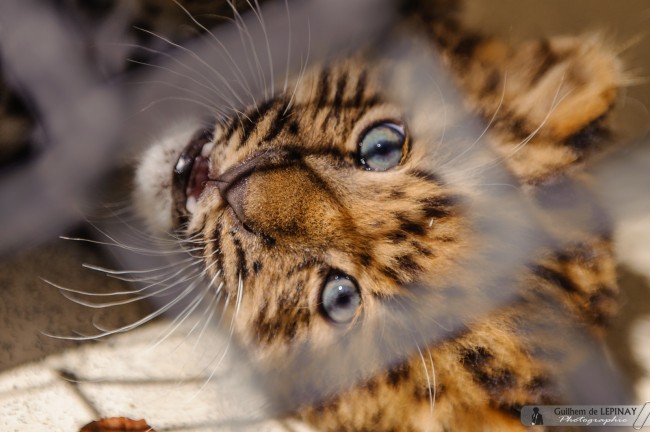 Detailed info on the Mulhous zoo sitee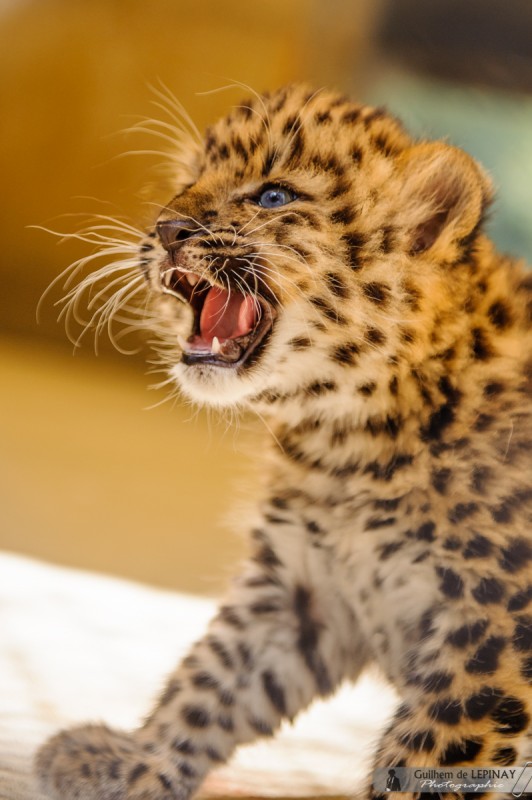 Cheers for new photos ! Follow the new blogs thanks to my facebook page !
HTTPS://delepinay.fr/WP-content/uploads/2014/05/Bebe-Panthere-amour-photographe-Guilhem-de-lepinay-61.jpg
1065
1600
Guilhem
HTTPS://delepinay.fr/WP-content/uploads/2015/10/silhouette-logo-texture.PNG
Guilhem
2014-05-30 09:24:00
2015-07-08 11:48:52
Baby Panther of the love of the zoo of Mulhouse