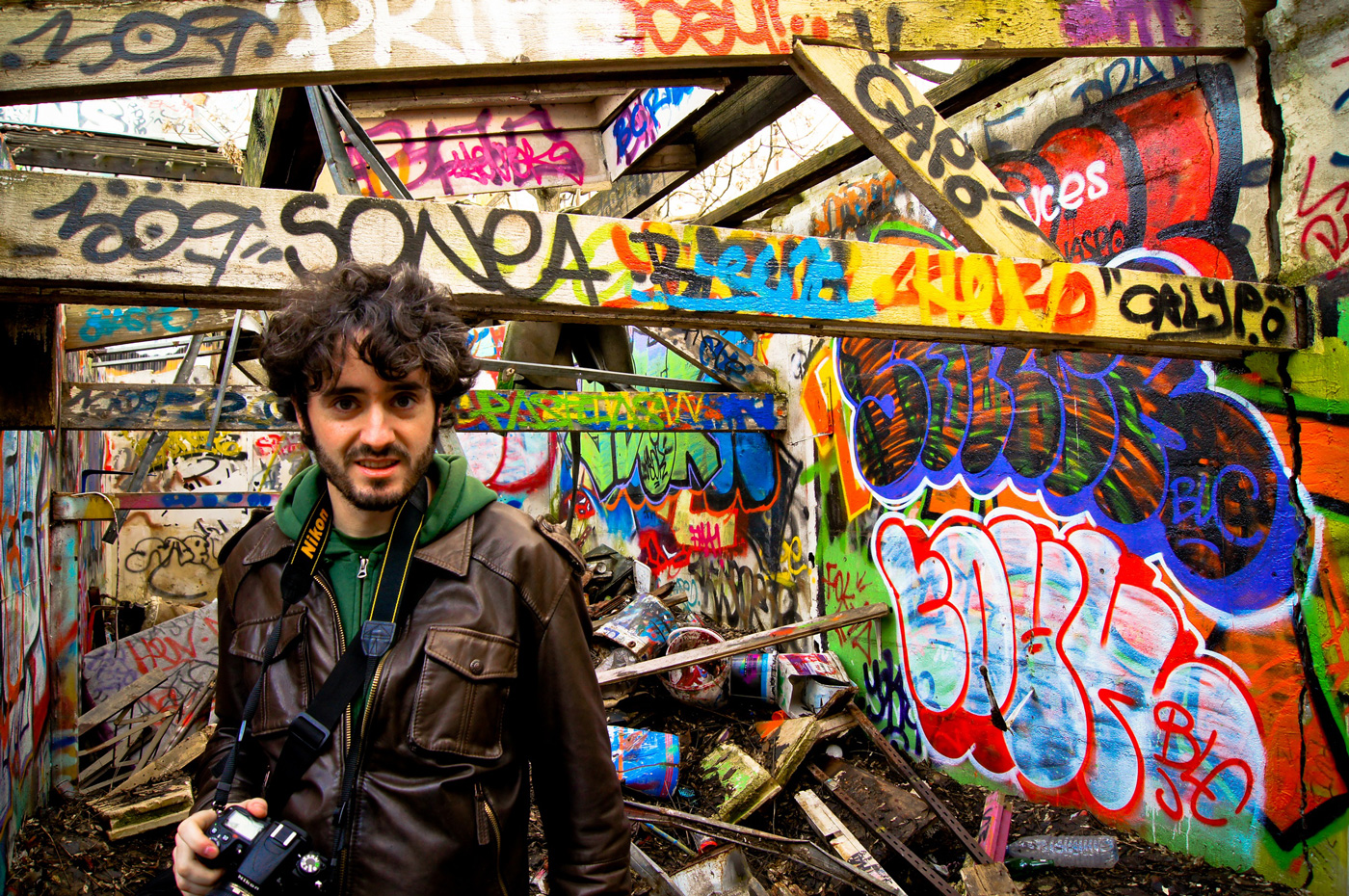 Guilhem de Lépinay, photographer and engineer
After a d curriculum'engineer Arts and Crafts and interesting work experience but do not correspond to my expectations in the way of looking at life, I make the choice to resign to practice my passion, photography.
In 2011, during a bicycle trip of France in Japan that will last two years, I try to capture the essence of what surrounds me with my trusty SLR and its four objectives, which cross like me 28 countries and many different cultures. Experiences have changed my perception of our world and our society in the depths of myself. At the end of this trip, the unit comes out in the end not also transformed as its owner !

More on the trip on the blog dedicated : www.cycloreveurs.fr
Since 2013, I got a place in the world of professional photographers who live their passion in specializing in the wedding photography and in reporting in general, whether it's for events or for businesses, While on long-term personal projects.
I also continues to use my knowledge of engineering to design and realize automatic machines type Photo booth for weddings and special events : the StudioBooth.
Feel free to Contact me If you need a photographer !
Guilhem de Lépinay