Japan
&

Aïkido

janvier, février & mars 2016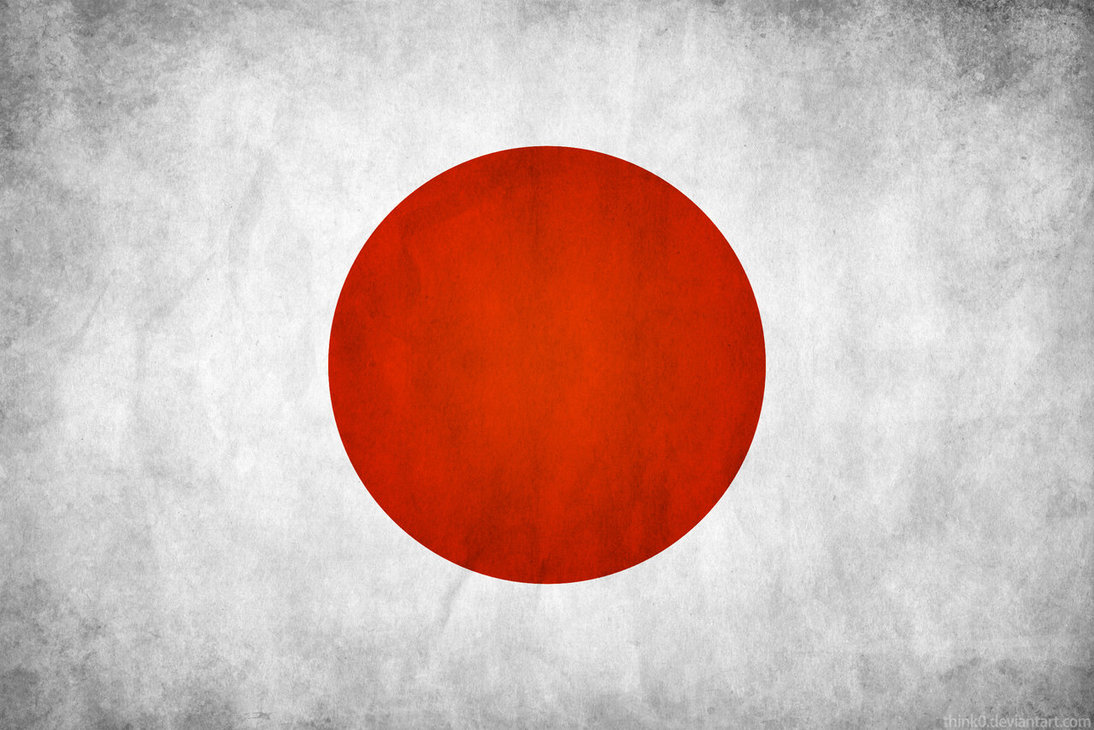 Welcome to the homepage of the blog on the residence in Japan of Guilhem of rosehip. You will find in these articles in the news about us and what we discover in the land of the rising sun, photographs and videos.
This trip follows a first trip to the Japan among others three years ago, see cycloreveurs.fr for the Info.
Published articles are hosted on the site of photography of Guilhem, but the items will not necessarily be linked to this practice, and will be written in common by Eglantine&Guilhem. This is normal if the items are not accessible via the menu, We favour the sharing of articles in our circle of friends and family with social networks or send link by email. However, you can without hesitation to follow up articles that you find interesting around you !
Good reading and see you soon !
Eglantine & Guilhem