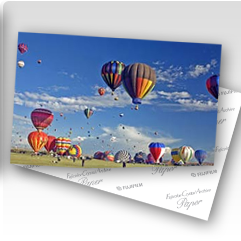 Hello to all,
I long hesitated to launch a sale of photographs online shop, among other things by the fact that I was a little afraid full dematerialization of the sales process, and so the loss of real contact with the client. The nice side of a meeting which resulted in an order of photo is very important for me, but simplification brings an online shop well made,for clients as well as for me, has correct my problems of consciousness – as much as I tell myself that I'll still meet my clients, including upstream at the time of the taking of the photographs !
The principle of operation of this site is the following : follow-up to the photographic coverage of an event, I put online the images on my site https://delepinay.fr. The event participants who wish to obtain a draw of one or several photos are redirected to a page specially created for the event on the site http://tirages.delepinay.fr. Once the control past, prints manage them very quickly, that package have directly sent by printer.
This operation is therefore not entirely virtual or anonymous, that I find indispensable for not going against my ideals. I will of course rather shoot myself the photos and bring them to you personally, but this might have been a little bit too complex !
HTTPS://delepinay.fr/WP-content/uploads/2014/10/fuji_crystal.PNG
241
241
Guilhem
HTTPS://delepinay.fr/WP-content/uploads/2015/10/silhouette-logo-texture.PNG
Guilhem
2013-09-10 10:30:31
2015-07-08 12:08:03
Launch of an online store