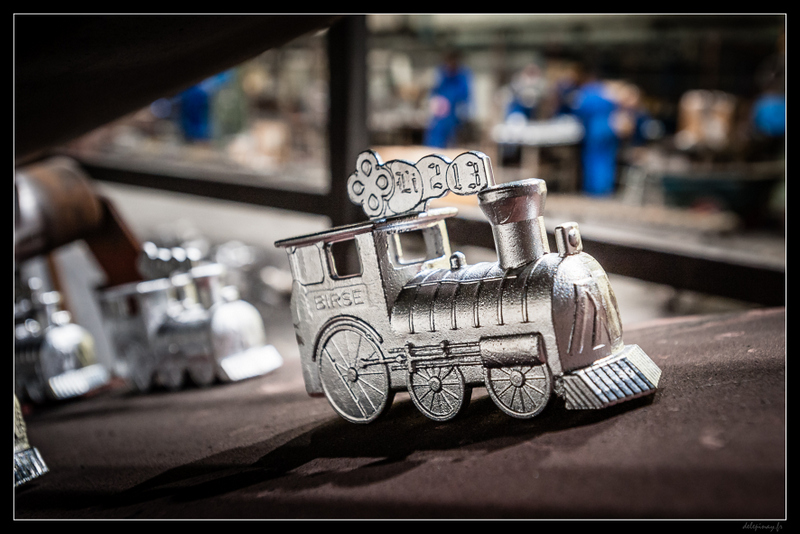 Hello to all !
It's soon Christmas, We are all quite busy with all that this generates, but I still took the time to get out new photos of the night of Fignoss 2014 – and the Ex key for 212 I had the chance to discover on this occasion. The photos have been reworked and updated page, I hope you enjoy !
Ashtrays of the night of the Fignoss 2014
You were numerous to expect, Here they are !
Spread over two components, below are most beautiful pictures of ashtrays put in situation in the Foundry of the Arts and crafts of Lille and the Gala !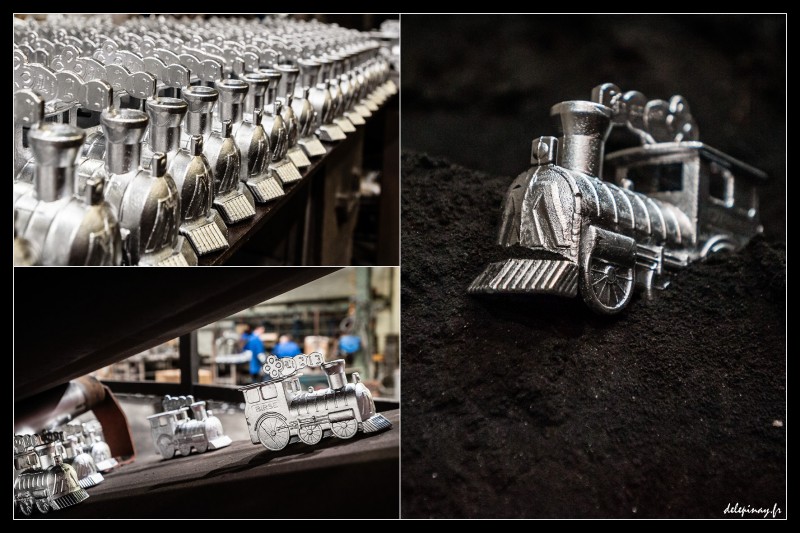 And tell you ?
The ex key for 212
Since now more than two hundred years to Arts and crafts, each outbound promotion book a masterpiece at his school : the key of Ex.
Here, in all its glory, that promotion 212. A single word on this achievement: respect !
Incredible this made, especially the Suns in EDM, Hat !
If you are more to be interested to order prints of these photographs, do not hesitate to make a bulk order for lower prices !
See you soon !
Guilhem de Lépinay
HTTPS://delepinay.fr/WP-content/uploads/2014/12/cendriers213H-7.jpg
534
800
Guilhem
HTTPS://delepinay.fr/WP-content/uploads/2015/10/silhouette-logo-texture.PNG
Guilhem
2014-12-19 18:04:50
2015-07-08 11:55:21
New photographs of Arts and crafts 2014