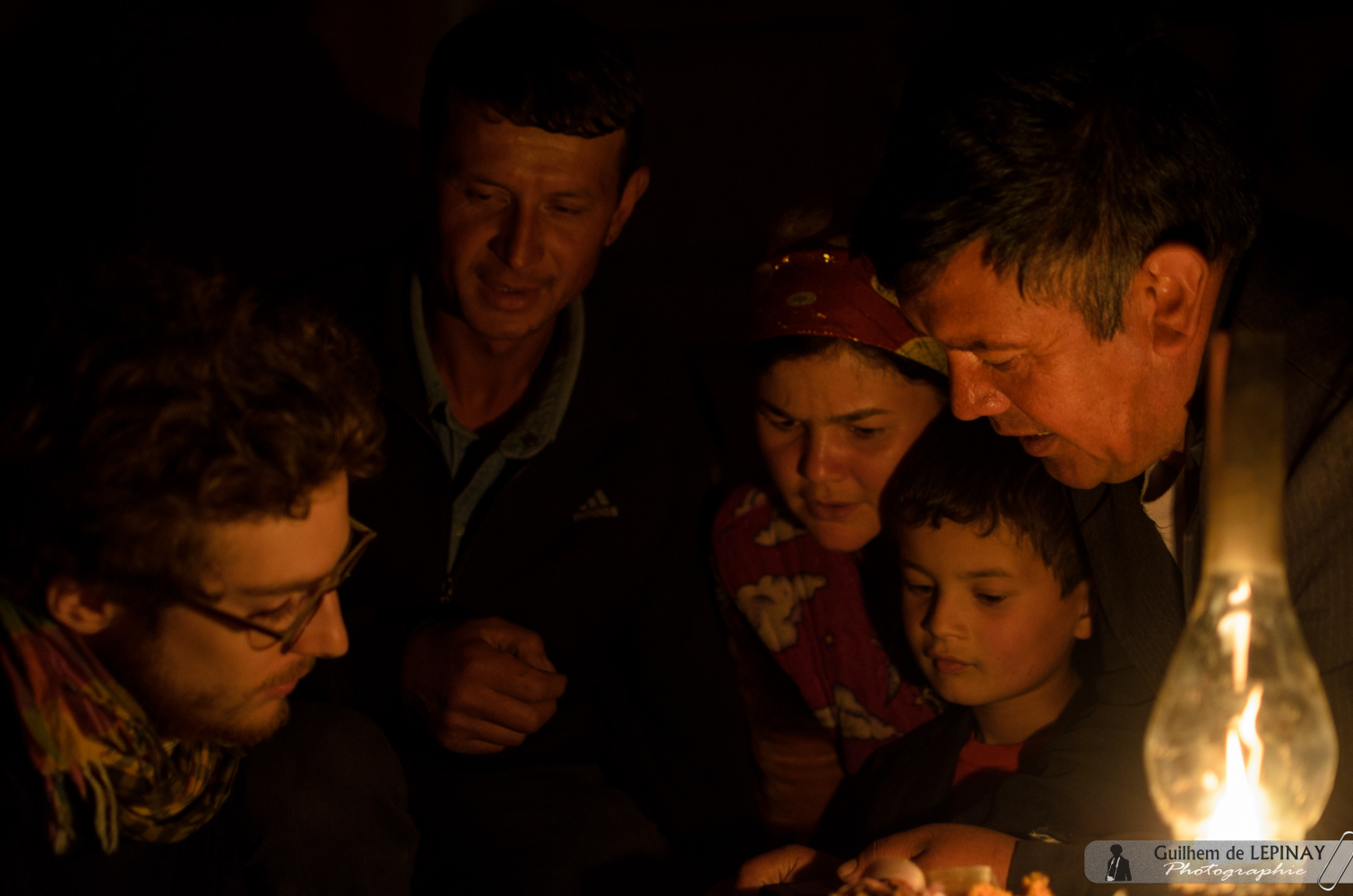 The exhibition in Alsace is finished, but it will again release the 22 November 2014 at the Grand Gala of the Arts and crafts of Lille. I will be present to introduce the exhibition visitors !
Hello to all !
A few words of my photo exhibition words "simple generosity" : twelve photos on the theme of hospitality and meetings are set out in the beautiful site of the Morimont in Alsace !
This exhibition is the first to operate the many pictures taken during my two years between the France and the Japan trip. The theme for this series is the hospitality and meetings on the roads. Here is the introduction of the exhibition :
Two years on the roads, Since the France until the Japan. A bicycle as main means of transport. 22 000 kilometres of discoveries, breathtaking landscapes, beautiful moments and toughest moments… And then of course meetings. Enormously. No counter for this, no need.

These photographs expose some of the best friends of travellers, those who accept without apprehension. Hospitality takes various forms, the profusion of present in the simple benevolent presence – and one is not better than the other!

The most beautiful meetings did not always require many exchanges, or material or no verbal. Some people share everything because they have nothing, as for those who have enough to share, that is to say most of us, We too often forget that it is also possible to share this 'nothing' that we all possess!
This series shows the great richness of the people photographed, so, If possible, to make a fortune in your turn : enjoy!
Poster of the event :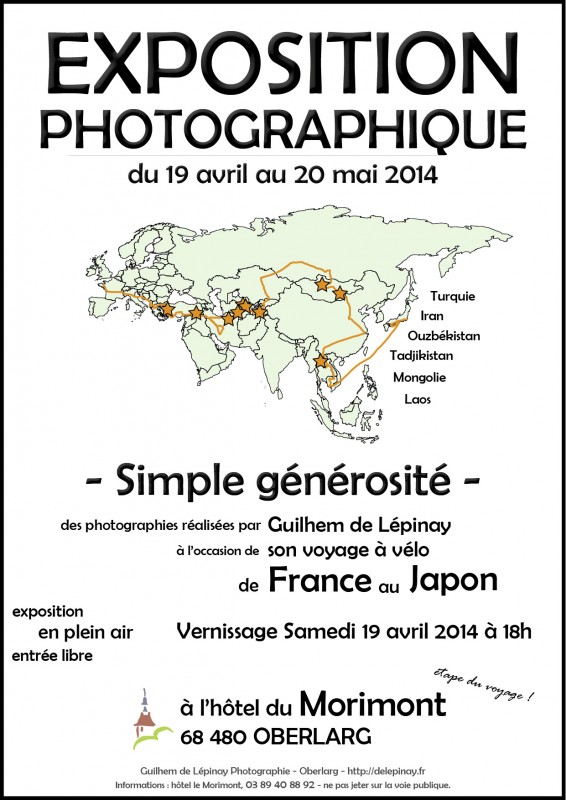 The'Hotel du Morimont is located in full nature, at equal distance of cities in Basel, Mulhouse and Belfort, everything near the Switzerland border. I invite you to take a tour to see the expo but also to discuss a little with a drink ! I will be on-site for the duration of the exhibition, sound opening the 19 April 2014 until the 20 may of the same year – Update : the exhibition is extended for an extra month !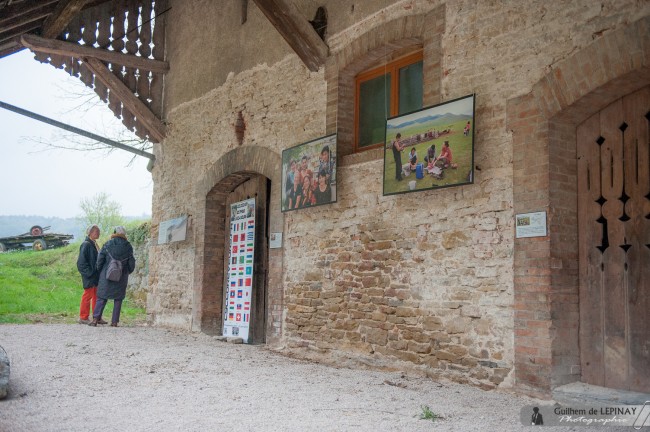 See you soon !
Guilhem de Lépinay
HTTPS://delepinay.fr/WP-content/uploads/2014/04/trailer-Expo-simple-generosite-photographe-Guilhem-de-Lepinay-6.jpg
1000
1510
Guilhem
HTTPS://delepinay.fr/WP-content/uploads/2015/10/silhouette-logo-texture.PNG
Guilhem
2014-04-11 02:01:33
2015-07-08 12:12:07
Exhibition photo in Alsace