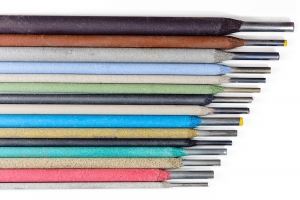 Held a session of shooting packshot
You want to highlight your products for communication campaigns or for a catalog editing ? Here's how it happens.
Click to see the detail
Get in touch to tell me about your needs.
I call you in order to identify your request.
Then I will send you by e-mail a quote.
Once you agree with the quote, I prepare the necessary material for the D-day.
Before the event, you prepare products which must be taken into picture. The waiting time to find the necessary products must not be higher than that of the shots !
The following days are dedicated to sorting and digital developments of the photographs.
Edits are made to remove defects on the photographs of the products
Three weeks after shots, at the latest, HD photographs are delivered to you by DVD or made available on a secure ftp server.
One Online Gallery protected is also made available so that you can access the pictures where you are.
And this is.

Where to use photos of packshot mobile studio ?
PowerPoints
Documentation process
Best practices
Enterprise calendars
Advertising campaign
Press release
Illustration of a catalog
Local decorations
Annual reports
CSR reports
Reference documents
Financial results
Website
Blog
Newsletters
Social networks
Single day
Two days
850 €
VAT not applicable
1600 €
VAT not applicable
7 shooting hours
(+1h of installation)
15 shooting hours
(+1h of installation)
400 to 500 photographs
800 to 1000 photographs
Assignment of rights
Assignment of rights
Digital development included
Digital development included
Private slideshow online
Private slideshow online
Advanced retouching
Advanced retouching
Delivery on DVD or ftp server
Delivery on DVD or ftp server