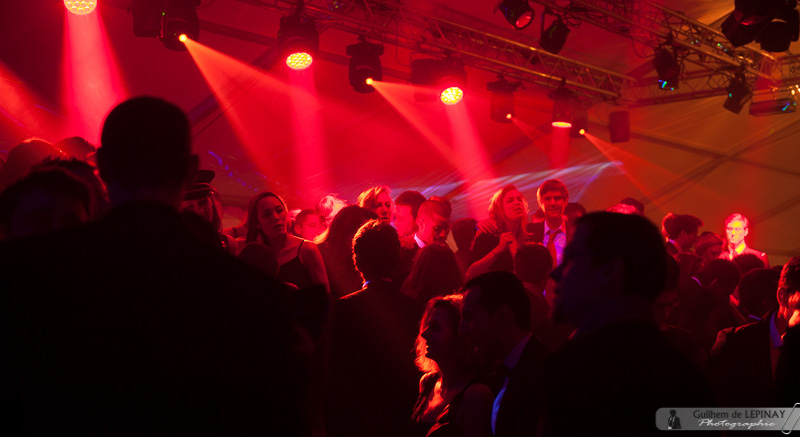 The success met by my photos of the night of the Fignoss 2013, It is with great pleasure that I will return this year as a photographer to cover the event 2014 !
Official photos of the Arts and crafts of Lille Gala
To the program, reports on the preparation of the gala by students, an overview of life in the Arts during this period, and finally many photos of the night of the Fignoss 2014 !
Atmospheres
Vote for your favorite l environments'dedicated Facebook album !
The Fignoss meal
Find pictures of the prestige of craft Gala meal on this page. Gala ! Find your picture and very simply order a print on photo paper or on canvas by painter and receive-l in your home in a few days on my online store : tirages.delepinay.fr
Preparing the Gala
Find a photo per day report to follow the progress of the Gala !
Structure, food, the elec and the gear : the basis of work !

Ongoing relocation, machining of moulds ashtrays, It takes shape !

Cleaning !
My photo Simple generosity to the Fignoss exhibition
The theme of this year's Gala is "Arts on the roads of the world". Having myself drove from France to Japan at recumbent there is little time (more info on www.cycloreveurs.fr), the organizers of this year's gala have given me a space to expose some of my photos of the exhibition "Simple generosity". More info to come !
The poster of the event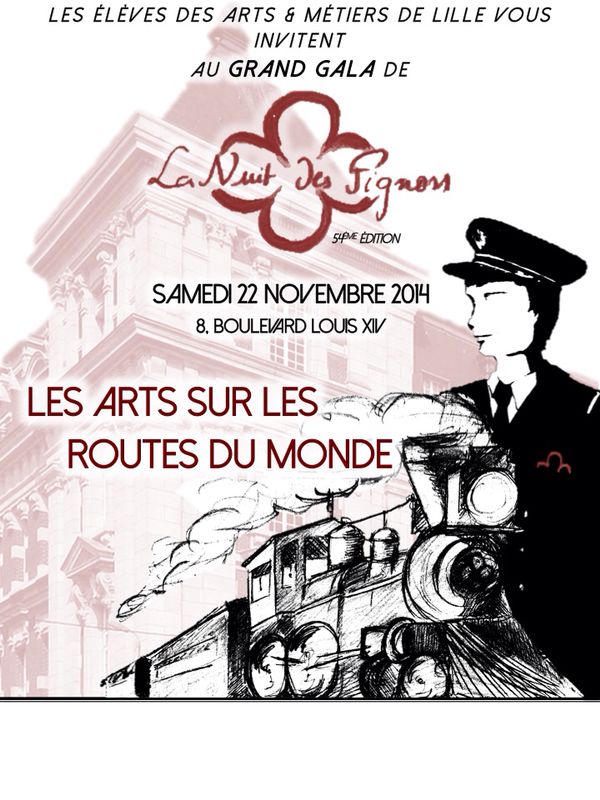 In the meantime the photos from the night of the Fignoss 2014, visit the web site of the event for all the info/reservations : fignoss.gadz.org, the the Gala Facebook page, or find the photos from last year below topics !
See you soon !
HTTPS://delepinay.fr/WP-content/uploads/2013/11/118-Fignoss-2013-Ambiances-photographe-Guilhem-de-Lepinay-1937.jpg
437
800
Guilhem
HTTPS://delepinay.fr/WP-content/uploads/2015/10/silhouette-logo-texture.PNG
Guilhem
2014-10-23 11:26:28
2015-07-08 12:04:18
Photos of the night of the Fignoss 2014