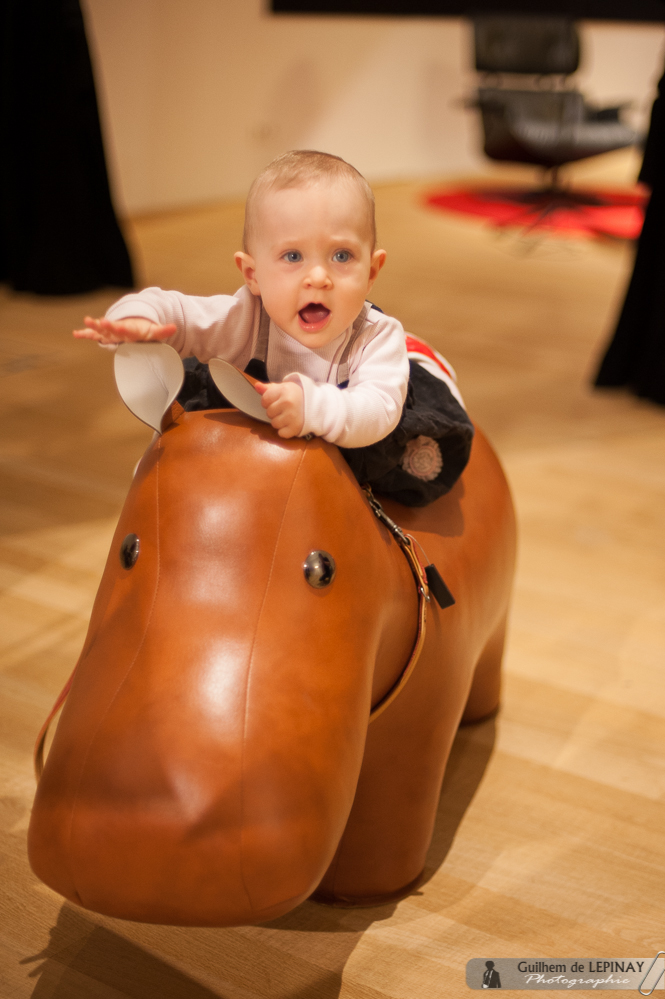 What's better than a Museum of Design to achieve a shoot baby with a supermodel as Lucile ? Okay this is not really in Alsace, but it's very accessible !
The Vitra Design Museum
Located in Germany, in the region "three borders", where is close the France, the Switzerland and the Germany, near Saint Louis and Basel, the Vitra Design Museum is a world reference in terms of Design and architecture. Upon arrival on the site, stacked volumes of the building announce color : It is not one place like any other. Interior space, made important spaces to infinity with superb ceiling, gives the impression to the visitors find themselves in a big maze. More info about the Museum on the official page (in french) : Vitra Design Museum
A perfect place for a baby shoot !
In the Museum Shop, one always has the impression to be in the Museum. Not that barriers block access to design exhibits, quite the contrary ! Staged by theme gives context to the objects, and invites visitors to feel at home : Lucile has understood, and does not whims !
Below you will find a selection of the photos taken for the Book by Lucile, future supermodel (She has a few years before it to determine !).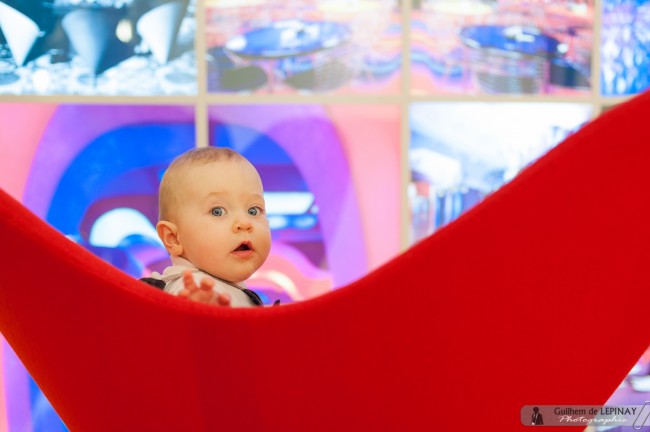 Thanks to Lucille for the beautiful poses in the middle of this fantastic design furniture !
See you soon !
HTTPS://delepinay.fr/WP-content/uploads/2014/01/shooting-Bebe-photographe-Guilhem-de-Lepinay-8.jpg
999
665
Guilhem
HTTPS://delepinay.fr/WP-content/uploads/2015/10/silhouette-logo-texture.PNG
Guilhem
2014-01-20 15:37:06
2015-07-08 12:13:17
Shooting baby Alsace : Lucile in the Vitra Design Museum