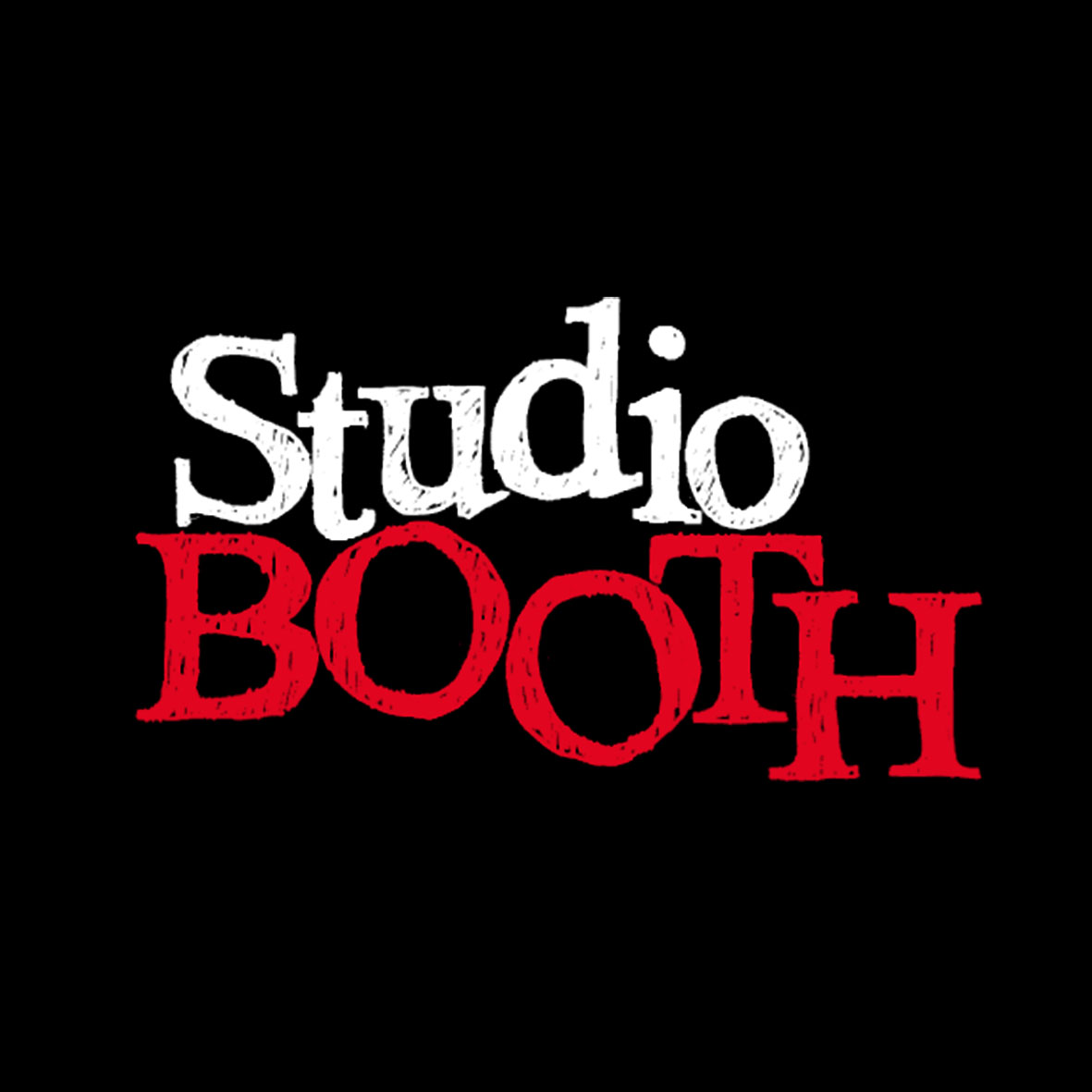 The StudioBooth invites himself to the Picasso Museum in Paris
A few months ago I was contacted by the management of the Picasso Museum in Paris, who wanted to rent a photobooth event of quality for two events in Paris : the opening of the new exhibition at the Museum, the anniversary exhibition, and one day event around this same exhibition.
The StudioBooth, a kind of improved photo booth: capable of taking several photographs of groups and print a large format instantly, perfectly meets the demand for this type of events, where the quality of the shooting of impressions is an important criterion.
The StudioBooth will therefore be part of the animations of the day of 25 October 2015 at the Picasso Museum in Paris ! Find all the info on the link of the Museum below.
Venue so Sunday afternoon 5 Rue Thorigny, 3rd Paris !
Photobooth événementiel avec matériel de studio = StudioBooth !