How to restore the magic of the event for generations ? With a photo book, you guessed it. But not just any !
"Photo books, It's not expensive on the internet"
Many sites online printing flourished on the Web. They offer unbeatable prices. This is great, because it allows the greatest number of regularly printing photos, practice has experienced a long period of empty, the silver / digital transition. Holiday photos can be lost more finish on a full hard drive at the bottom of a drawer ! These albums do they correspond to much to use for a wedding event types ?
Quality up to the event
If these companies are able to achieve economies of scale by producing more, This is not only because of this they are able to offer such low prices : the print quality digital press (quadrichromy) is not yet perfect, about finishing the cover or binders, it is certainly not meant to last very long. Enough most of the time, but marriage is it a trivial event ?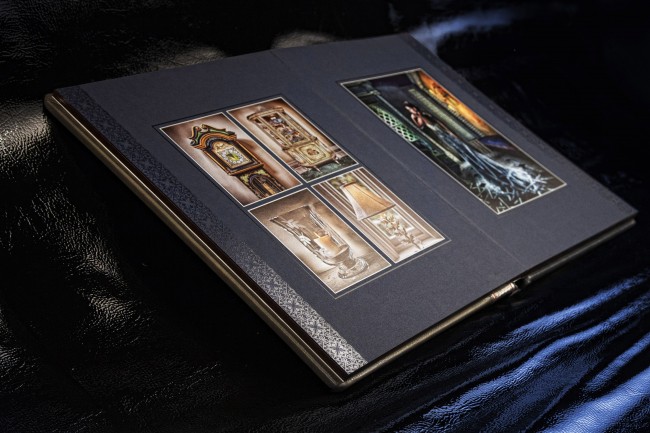 Would you like your wedding book looks like an old grimoire to loose pages where your children will be able to watch it with you ?
Serious providers
I offer for your wedding albums of quality products, that will enhance all aspects of this unique event. Photographic paper Archival quality, laminated, and whose color retention is guaranteed in the long term. Flat opening all the double pages (nobody disappear in the fold !), solid cover (Print, Leather, or metal / plexi for the most demanding !), Binding to test future generations of little monsters, anyways… It's all good !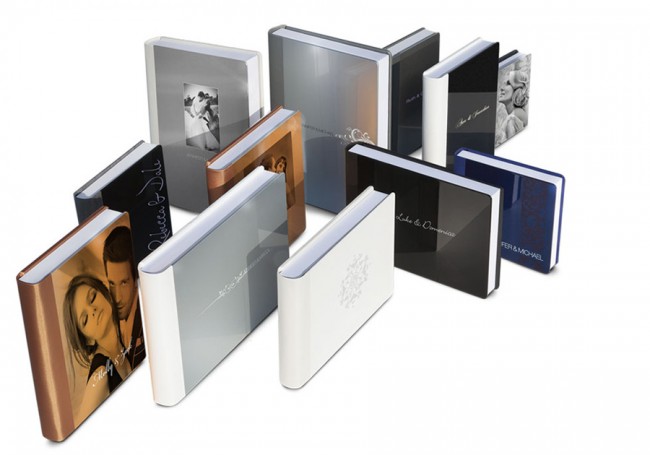 Cela peut sembler un peu too much quand December alternatives low cost are available everywhere, but we must consider that this object will itself and in itself all the memories of the past event. We are not accustomed to high-quality products to our time, so why not take the opportunity to once ?
Stages of work on the album
If I seem so determined to convince you to choose a quality album, it may be required to account all the work that is done by me upstream on the pictures and the layout. Here is a summary :
Photos, Once exported to the web gallery for a first selection for yourself to be sure to include photos in the album, are treated in Lightroom (colors, contrast, saturation, etc..). This work is carried out on a calibrated monitor for visible on-screen colors are exactly the colors that will look when printed : no surprises.
I then incorporated into the model created on the album Adobe InDesign. This software layout allows complete freedom as to the possibilities of layout : no technical constraints to express his ideas !
Images implemented, a new treatment, by Photoshop this time, is performed if necessary. Alterations are minor, in order not to distort images : Unfortunately, a player who believes detect a touch too little discreet then passes his time in search of others…
Last step, export the project with the implementation of several settings (example : the sharpness values specific to the paper and depending on the size of the images). This work, often absent from traditional print, is the small button on the professional image that guarantees a perfect result.
After receiving the photo book, I carefully check all the pages to make sure the compliance of the implementation.
Then, convinced ?
Take a look at the website of GraphiStudio for an overview of the albums !